Step 1. Choose from a list of "best free blog sites" for a simple, easy to use platform.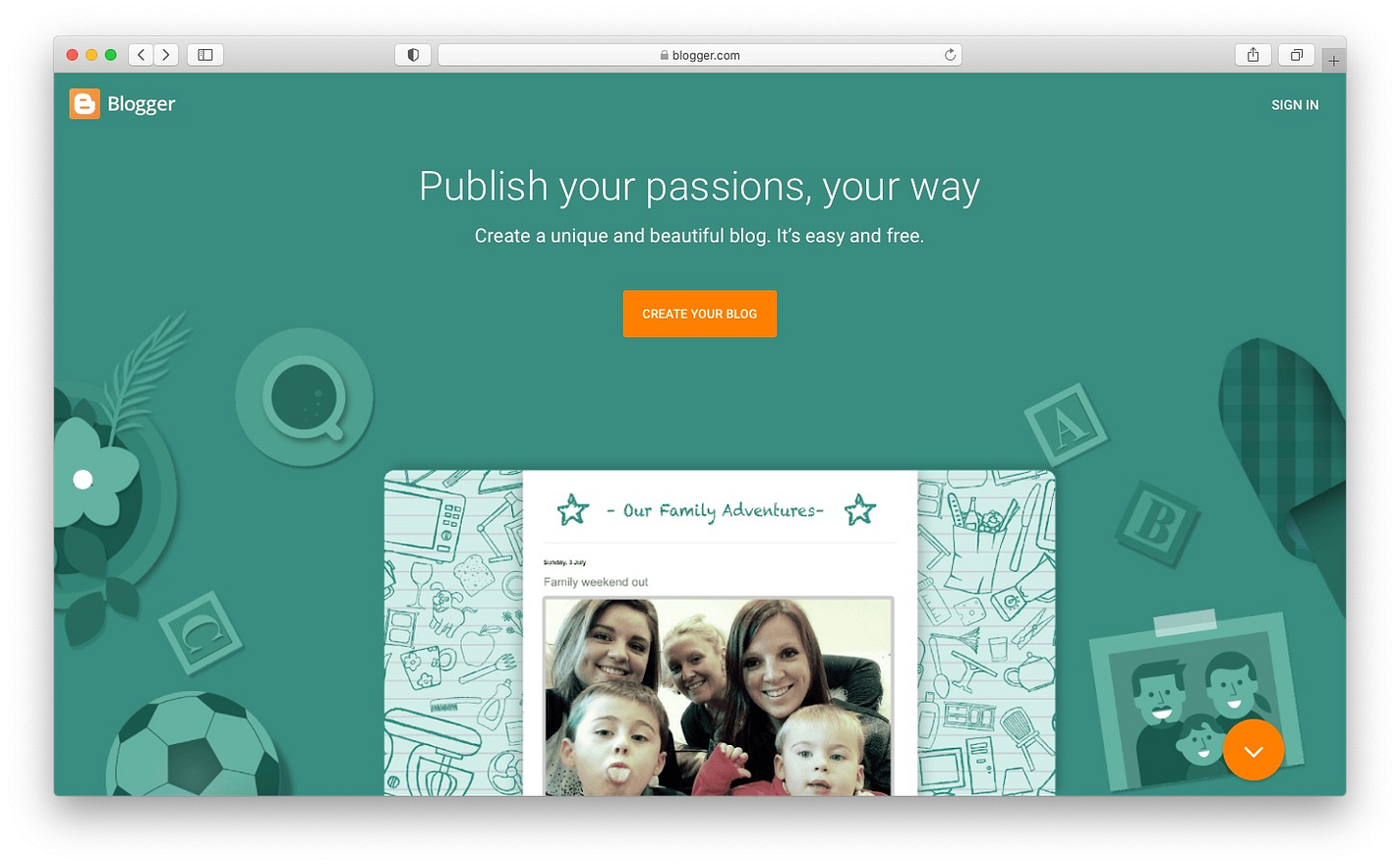 Step 2. Choose a name for your blog.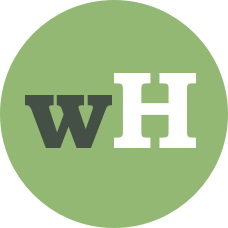 http://www.wikihow.com/Choose-Your-Blog-Name
Choose your niche.

Search for available domain names.

Research your competitors.

Take a look at your company, business, or topic.

Try to choose a name that describes your blog as effectively as possible.

Ask friends, family members, or associates for assistance on choosing your blog name.

Make sure that you purchase the domain as soon as possible or sign up for it through a free blog site as soon as you choose your blog name.

Google keyword tool is another powerful tool to use to search for blog name.
Step 3. Setting up your platform, choosing a theme, format and start blogging.
Do a web search for instructions for the blog platform you have chosen.

Sign Up for a Google Account
If you don't have a google account, you will need to sign up for Gmail or another google product.
Sign in to your Blogger Account
At blogger.com SIGN IN using your Google account login.
Choose a Blogger Profile
When you first sign in yo Blogger, you will be asked to set up your profile.
Create your blog
In the blogger dashboard, choose "New blog" or "CREATE NEW BLOG" option to start your blog creation.
Choose your blog title, address and theme
Enter your blog name, address, and then pick a theme. Then click the " Create blog" button to finish your initial blog setup. You can change/modify your setup later if you want to.
Launch your blog
Now that your blog is live, you are ready to start blogging. You can check it by clicking the "View Blog" link, or you can visit directly by typing your blog address (URL) at any web browser.
Step 4. How to buy a unique blog name.
Choose from more than 300 domain endings. Get 24/7 Google support from real humans.
NEXT UP
Marketing your blog
Making money on your blog
Blogs that will pay you for writing
Linking your blog to your business website